We may earn money or products from the companies mentioned in this post. This helps support what we do and in no way costs you a thing.
As I drove down the highway this morning, it occurred to me how many people take long trips during the summer. Whether it's for vacation or just visiting family in another state, road trips seem like they are more popular than ever. But what if you could make them even better? There are in fact many apps out there that can do just that.
If you're planning a summer road trip, there are plenty of apps that can make the experience better. From finding things to do to locating gas stations, these five apps will save you time and headaches on your journey!
5 Apps to Make Your Summer Road Trips Better
If your summer plans include a road trip make sure to charge up your phone and have these apps downloaded. They'll help make the most of your time, save you money and are great tools for planning the most epic trip!
Waze
While different people swear by the different map and navigation tools, Waze is really a great option for up-to-date mapping when you're on a road trip. This app really focuses on vehicle traffic and is updated in real-time. Users can update the app to things like road closures, police activity, and accidents.
 One other cool feature is that you can sync up your favorite music apps like Spotify and listen to them through Waze up. What's better for a road trip than directions AND your favorite tunes?
The app is available for free on Android and Apple.
Roadtrippers
With both a desktop and phone-based app this is one program you should definitely consider for your summer trips. There is both a free version and a paid version depending on what your needs are.
With the app, you can plan your route and add in anything you'd like to do/see along the way. You can even add in dates for your trip and book things like hotels right in the program. One really cool aspect of this app is that there are a TON of places added into the program so you'll find everything from super popular National parks to ridiculous road size giant animals and everything in between.
The app is really easy to use and the interface is great. You can change your route as much or as little as you want which makes it a ton of fun for planning out things on the fly if need be. The "Explore" tab in particular is an awesome way to find places near where you are, but not necessarily on your planned route!
There are also tons of other features inside including itineraries (saved routes), offline maps, forums with people who have been there before, and more so this should absolutely be one of the apps that top your list when thinking about what will make summer travel better!
Gas Guru
One of the biggest expenses on a road trip is, of course, the cost of gas. Considering how much it can fluctuate day to day and even station to station, finding the most inexpensive option is a key to keeping costs down on your trip.
Gas Guru finds the cheapest spot to stop for gas on your route. Its prices are updated in real-time and provide directions to the gas station you choose!
 The app lists all nearby locations with available gas prices so you know where to fill up along your route. You can also see how much money and time each location saves which makes it easy when deciding what station to stop at next. Remember always check more than one before filling up because every area has different pricing needs depending on traffic, weather conditions, etc. This probably should be at the top of our Apps to Make Your Summer Road Trips Better.
Audible or Libro.fm
Audiobooks are a great way to pass time when you're on a road trip. Both of these apps have a huge selection of books available and regularly run sales so that you can pick up books for free or at a very heavy discount. Start building your library in advance so that you're ready when that drive time sets in.
Best Parking
If your travels have you visiting locations where parking is a premium you'll want to know where to put your car. This app will show you where to find the available street and/or garage nearby or you can use the map function to search and find free space. It also shows you the cost of parking which should cut down on surprises for you!
WIFI Free Gaming Apps
OK, here are a few bonus apps to make your summer road trips better – Occasionally we all need a little brain break, and these apps will keep both adults and those kids happy and entertained.
Need a little bit of entertainment but are trying not to eat up all your data or are somewhere there isn't data accessibility? These are some games that you can download and play that requires no WIFI.
Subway Surf
Fruit Ninja
Find the Difference
Bubble Shooter
Mandala Coloring Pages
Jenga
Regardless of what Apps to Make Your Summer Road Trips Better you choose to use, these are our list of go-to gems for a great road trip. Can you think of any we missed?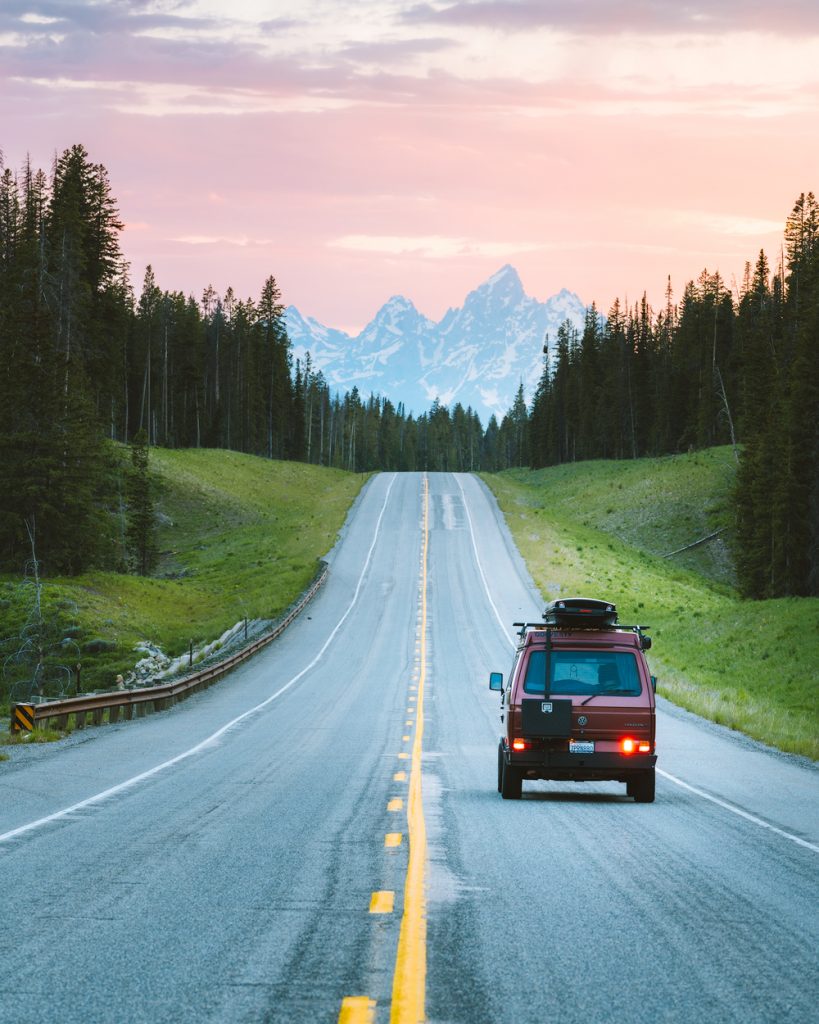 Other articles you may find helpful for road trips: